Advancing research into car seat modification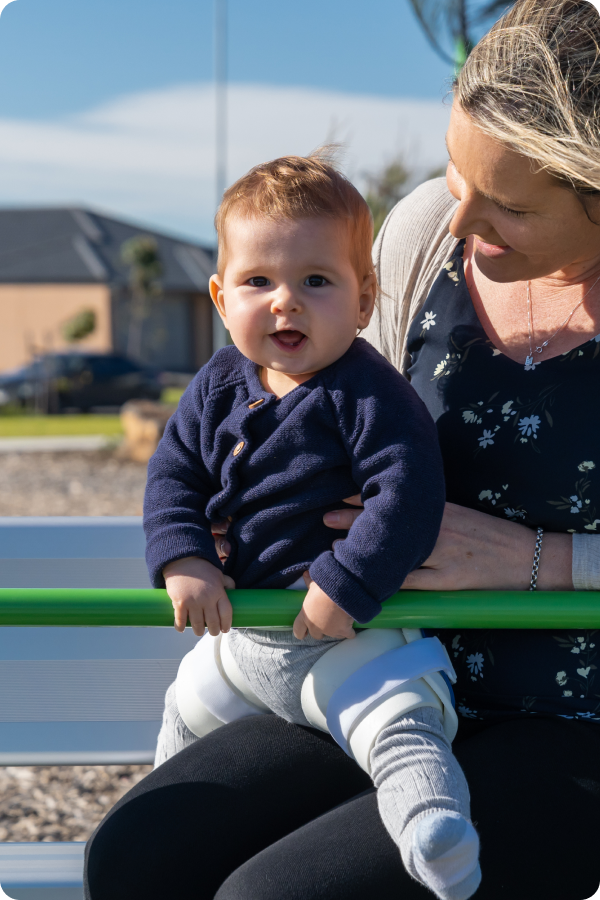 Project context
A product and practice review undertaken in 2020/21 as part of MACA's Australian Safety Assessment Program identified significant gaps in research and knowledge relating to modified car seats, and the safety implications of this practice.
In addition, MACA's national survey, conducted by Curtin University, showed a high prevalence of modification practice in Australia, with allied health professionals reporting prescribing, for example: chest cross straps (41%), additional padding (40%) and head support (37%).
In response, Neuroscience Research Australia (NeuRA) offered a PhD scholarship to research modification practice.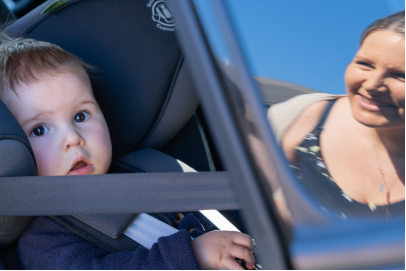 Project aim
The research study aims to investigate the safety impact of modifying Australian standard car seats used by children with disabilities and medical conditions.
The project outcomes will contribute to the development of best practice guidelines for transporting children with disabilities and medical conditions in car seats.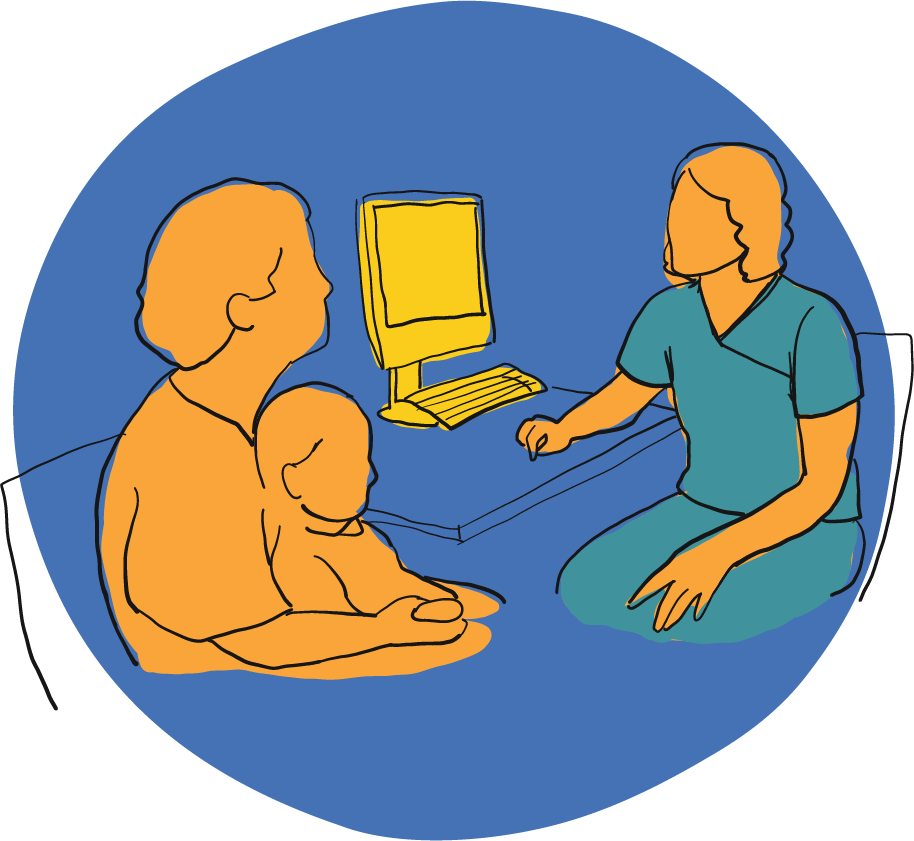 Research activities undertaken
Two national online surveys were implemented to understand modifications to Australian standard car seats for children with disabilities and medical conditions. The surveys targeted:
Parents/caregivers of a child under the age of 16 years with a disability/medical condition who travels in a motor vehicle.
Health professionals and representatives of organisations who work with children under 16 years with a disability/medical condition for car transportation needs.
Forty caregivers and 46 health professionals/ organisational representatives completed the survey.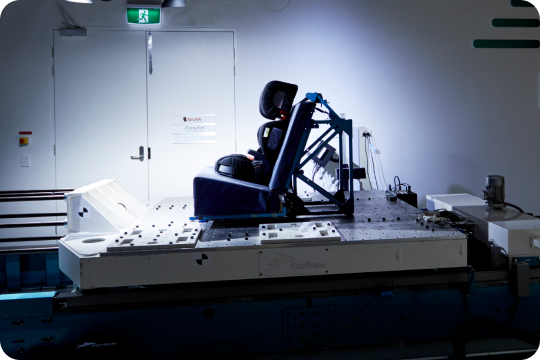 Next steps
The results of the survey are currently being analysed to determine frequency of modification use, type of modification use, reason for modification and relationship with disability.
Preliminary survey results have helped to guide the crash testing, with the first series of tests investigating the addition of padding (cloth nappies, soft foam, and rigid foam) to car seats. The tests were undertaken with an anthropometric test dummy representing a 12-month-old.
The research team works closely with MACA and the crash testing is being undertaken at NeuRA's Transurban Road Safety Centre.

Lyndall Cook
Lyndall is an occupational therapist with a research focus on safe transportation of children with disabilities in motor vehicles. Lyndall has worked clinically in the field of equipment prescription and vehicle modification for passengers and drivers with injuries and medical conditions.
Professor Lynne Bilston
Lynne is a Senior Principal Research Scientist at NeuRA and Faculty of Medicine UNSW.
Co-Director of the Transurban Road Safety Centre, Lynne is supervising Lyndall's PhD research project.